The Plants
Pittosporum tenuifolium 'Gold Ball'
pittosporum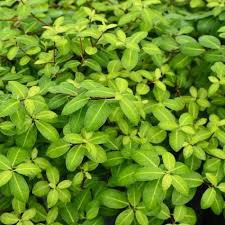 £12.99
The variety 'Golden Ball' has very brilliant golden foliage. In its period of growth, its young golden-yellow leaves contrast with the older yellow-green leaves edged with a stronger green.
Coming from the same breeding than Pittosporum tenuifolium 'Golf Ball', 'Golden Ball' has the same qualities: very dense, it naturally forms a ball of less than one meter. Fast-growing and branching from the base, it can be pruned. 'Golden Ball' is ideal for small spaces and low hedges as well as in pots and for topiary.
Type
Shrubs
Plants on a budget
Award of Garden Merit
Foliage: Evergreen
Hardiness: Hardy
Vigour: Medium growing
Uses
Beds and borders
Flower arranging
Cottage style garden
Contemporary style garden
Gravel garden
Hedging
Special features
Evergreen
Winter interest
Care instructions
Grow in moist but well-drained soil in full sun or partial shade. If required prune in mid-Spring when growth has started. Trim hedges again in midsummer.
Dimensions
Size: Large
Pot size: 3 litre
Eventual height: 100cm
Eventual spread: 100cm
Positions
Aspects
Soil types
Soil pH ranges